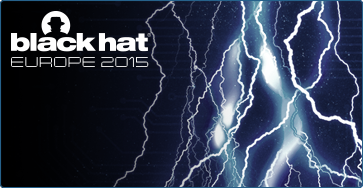 At this year Black Hat Europe conference, we will talk about our Backend-As-A-Service investigation, which we published a couple of months ago.
The talk will contain a full disclosure about our investigation including details about our automatic "exploit generator".
Title of the talk: "(IN-)SECURITY OF BACKEND-AS-A-SERVICE PROVIDERS"
Abstract
If you are around, feel free to join our talk and also to meet at the conference.